On Wednesday, December 8th, CJI and our partners at A Little Piece of Light—a CJI grantee, the Brooklyn Nets, and Salon 718 hosted a holiday toy drive in Brooklyn's historic Bedford-Stuyvesant neighborhood. More than 100 attendees cheerfully gathered to make our community's holiday season a little warmer.
The event featured raffles, free haircuts, makeovers, face painting for kids, and other games and giveaways enjoyable for all children, one to ninety-two. Santa Claus himself even made an appearance, somehow able to steal away from the North Pole during the industrial hub's busiest time of year. "All children deserve toys," the rosy-cheeked jolly old soul bellowed between noisy bites of sugar cookie, "and all families deserve to be safe and free from harm." We couldn't agree more.
The day's festivities included a performance by Grammy-nominated recording artist Aloe Blacc, who brought the house down despite performing in a slightly more intimate setting than is usual for the Hip-Hop and R&B star.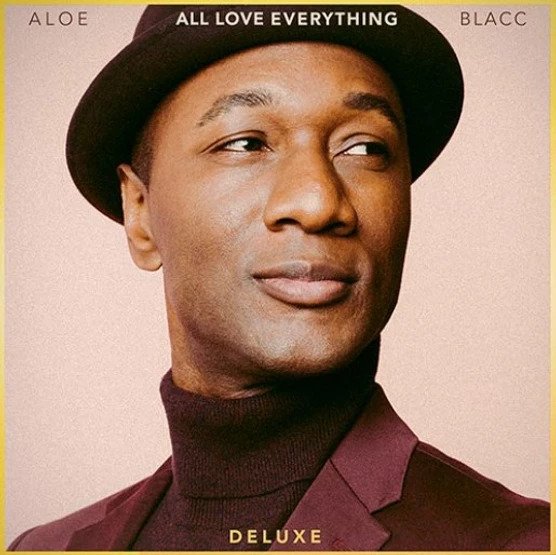 A Little Piece of Light is a resource for the support, empowerment, advocacy, and healing of women, girls, and gender-diverse individuals who are directly impacted by the incarceration system. Founded by formerly incarcerated author, public speaker, and community organizer, Donna Hylton, it is led by formerly incarcerated people and family members of incarcerated individuals. ALPOL mobilizes people to alleviate the traumas inflicted by the intersecting consequences of sexism, racism, violence, poverty, and incarceration.
CJI and our partners gave away more than 250 toys and 100 coats to children and families in the local community, many of whom have experienced problems in the carceral system. Though our work spans the United States, Brooklyn is our home, and we were honored to give back to such a beautiful, diverse, and vibrant community.